Canva – How To Add Frames And Shadows
Check Out More At: Canva
Software: Canva | Canva Affiliate Program
Canva – How To Add Frames And Shadows
Creating stunning graphics for your blog or website is now easier than ever with Canva. In this Canva tutorial, we'll show you how to add frames and shadows to your images to make them pop. frames and shadows can be added to any image in Canva for free
With just a few clicks, you can take your design from flat to fabulous! Here's how to add frames and shadows in Canva: 1. First, select the image you want to edit. 2
On the left side of the screen, click the "Frames" icon. 3. Choose the frame you want to add to your image. 4. Adjust the size of the frame by clicking and dragging the white circle in the center of the image. 5
To add a shadow, click the "Shadows" icon. 6. Select the shadow you want to add. 7. Adjust the size, color, and opacity of the shadow by clicking and dragging the white circle in the center of the image. 8
Once you're happy with your image, click "Apply" to save your changes. That's it! You've now learned how to add frames and shadows to your images in Canva.
Canva
Canva is a comprehensive online graphic design platform with an easy-to-use drag and drop interface, allowing users to create professional-quality visuals for web, print, and other tasks.
It offers a wide selection of templates, fonts, images and illustrations to help users craft beautiful designs quickly and easily.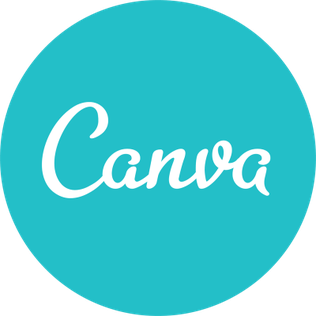 We earn a commission if you make a purchase, at no additional cost to you.