Canva – Remove Image Backgrounds On Mobile
Check Out More At: Canva
Software: Canva | Canva Affiliate Program
Canva – Remove Image Backgrounds On Mobile
Introducing the Remove Backgrounds tool in the Canva mobile app Whether you're creating graphics for social media or your website, removing the background from images is an essential skill. The Background Remover tool in the Canva mobile app makes it easy to achieve a professional look for your images, with just a few taps. Here's how to use the Remove Backgrounds tool in the Canva mobile app: 1
Tap on the "+" icon in the main menu, then select "Design." 2. Choose an image from your device's library or transfer one from the Canva desktop app. 3. Select the "Edit" icon (pencil) in the top right corner of the image. 4
Choose "Remove Background." 5. Tap on the "Auto" button to let Canva's AI handle the hard work for you. 6. If needed, tweak the manually by tapping on the "Erase" button and drawing over the areas you want to keep or remove. 7
Tap on the "Done" button when you're happy with the results. The Remove Backgrounds tool is available on the Canva mobile app for iOS and Android devices.
Canva
Canva is a comprehensive online graphic design platform with an easy-to-use drag and drop interface, allowing users to create professional-quality visuals for web, print, and other tasks.
It offers a wide selection of templates, fonts, images and illustrations to help users craft beautiful designs quickly and easily.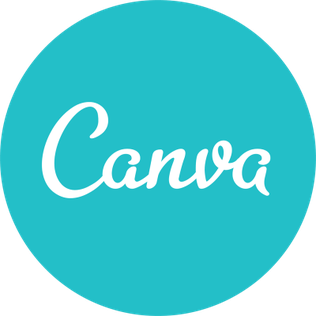 We earn a commission if you make a purchase, at no additional cost to you.