Best Funnel Builder
Clickfunnels
ClickFunnels is a software platform that enables users to create sales funnels and landing pages quickly and easily.
It offers templates, drag-and-drop editing, and integrations with other tools.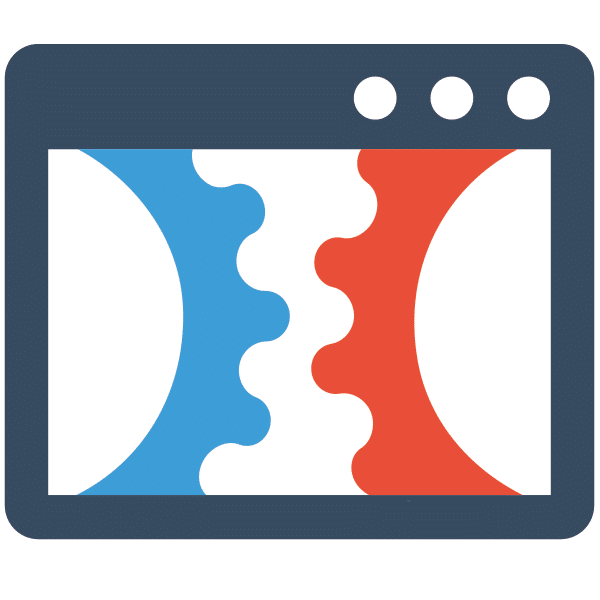 We earn a commission if you make a purchase, at no additional cost to you.
Software: Clickfunnels | Affiliate Program | Clickfunnels Overview
Domain Forward Godaddy
Domain forwarding with GoDaddy is quick and easy. You can add domain forwarding to an existing domain or purchase a new domain that includes domain forwarding. Domain forwarding allows you to automatically redirect your visitors to the correct website, even if they type in the wrong domain name
For example, say you own the domain example.com. You can forward visitors who type in example.org or example.net to your website. You can also forward visitors to a specific page on your website, such as example.com/about
Domain forwarding is a great way to redirect traffic to your website from old domains, mistyped domains, and expired domains. It's also a good way to protect your brand by registering domains that are similar to your existing domain. Best of all, domain forwarding is free with GoDaddy
You can add domain forwarding when you purchase a new domain or add it to an existing domain. To get started, log in to your GoDaddy account and open your Domains Manager
Then, select the domain you want to forward and click theForward button. Enter the forwarding URL and select the forwarding type. Finally, click the Save button.