Elementor
Elementor is an amazing website builder plugin for WordPress. Elementor makes it easy to create beautiful and high converting websites yourself without having to learn code.
Pros:
100% Flexible

No Coding Necessary

Thousands of Pre-Built Templates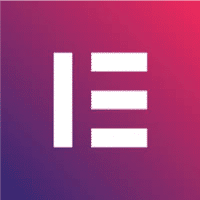 We earn a commission if you make a purchase, at no additional cost to you.
Software: Elementor | Affiliate Program
Elementor Power Pack
Elementor Power Pack is a plugin that provides access to listing, search, and maps features for Elementor. With Power Pack, you can create beautiful listings, search for specific elements, and map locations. Listing allows you to feature specific elements on your page, such as products, services, or events
Search allows you to search for specific elements within your page. Maps allows you to display locations on a map. Power Pack is a great way to add extra functionality to your Elementor pages
It's easy to use and provides a lot of flexibility.