Best Funnel Builder
Clickfunnels
ClickFunnels is a software platform that enables users to create sales funnels and landing pages quickly and easily.
It offers templates, drag-and-drop editing, and integrations with other tools.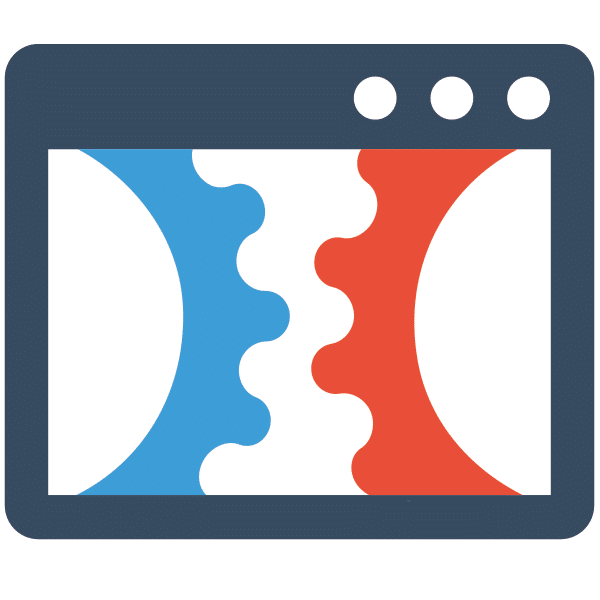 We earn a commission if you make a purchase, at no additional cost to you.
Software: Clickfunnels | Affiliate Program | Clickfunnels Overview
Funnel Fridays
Funnel Fridays is a weekly email marketing and content strategy series brought to you by The Marketing Scribe. If you're new to email marketing or just need a little brush-up on the basics, Funnel Fridays will be a great resource for you
Every Friday, we'll send you an email packed with marketing tips, strategies, and how-tos to help you improve your email marketing campaigns. We'll also share case studies and examples from our own work so that you can see how these concepts are applied in the real world
Best of all, Funnel Fridays is free and you can unsubscribe at any time. So whether you're a marketing newbie or a seasoned pro, be sure to sign up for Funnel Fridays today!