Best Funnel Builder
Clickfunnels
ClickFunnels is a software platform that enables users to create sales funnels and landing pages quickly and easily.
It offers templates, drag-and-drop editing, and integrations with other tools.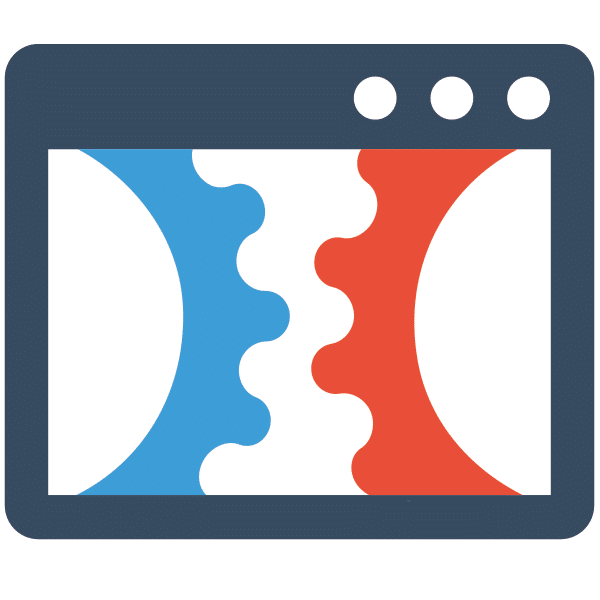 We earn a commission if you make a purchase, at no additional cost to you.
Software: Clickfunnels | Affiliate Program | Clickfunnels Overview
Godaddy Cname Record
CNAME records are DNS records that specify that a domain name is an alias for another domain. For example, you could set up a CNAME record for www.example.com that points to example.com
Then, when someone visits www.example.com, they will see the content stored under example.com. CNAME records are often used to point a www subdomain to a root domain, such as when you set up a custom domain for a blog hosted on a subdomain. Godaddy is a popular Domain Name System (DNS) provider, and you can use their services to set up a CNAME record for your domain. Here's how to set up a CNAME record with Godaddy: 1
Log in to your Godaddy account. 2. Go to your account's DNS Manager. 3. Select the domain you want to modify. 4. In the "Records" section, select "CNAME (Alias)" from the Add drop-down menu. 5
Enter the host name and target domain in the appropriate fields. 6. Click "Add Record." Your CNAME record will now be live, and you can start using your custom domain!