How To Add Text Box In Canva Template
Canva
Canva is a comprehensive online graphic design platform with an easy-to-use drag and drop interface, allowing users to create professional-quality visuals for web, print, and other tasks.
It offers a wide selection of templates, fonts, images and illustrations to help users craft beautiful designs quickly and easily.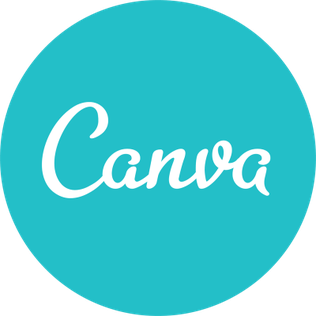 We earn a commission if you make a purchase, at no additional cost to you.
Software: Canva | Canva Affiliate Program
How To Add Text Box In Canva Template
Adding a text box to your Canva template is easy! Just follow these simple steps: 1. Log in to your Canva account and select the template you wish to add a text box to. 2
Click on the "Text" tool in the left-hand toolbar. 3. A text box will appear. Type your text into the text box. 4. To change the formatting of your text, use the options in the top toolbar. 5
To move your text box, click and drag it to the desired location. 6. When you're finished, click "Done" in the top toolbar. That's it! Adding a text box to your Canva template is easy and only takes a few seconds.