How To Assign A Domain To A Website
Best Funnel Builder
Clickfunnels
ClickFunnels is a software platform that enables users to create sales funnels and landing pages quickly and easily.
It offers templates, drag-and-drop editing, and integrations with other tools.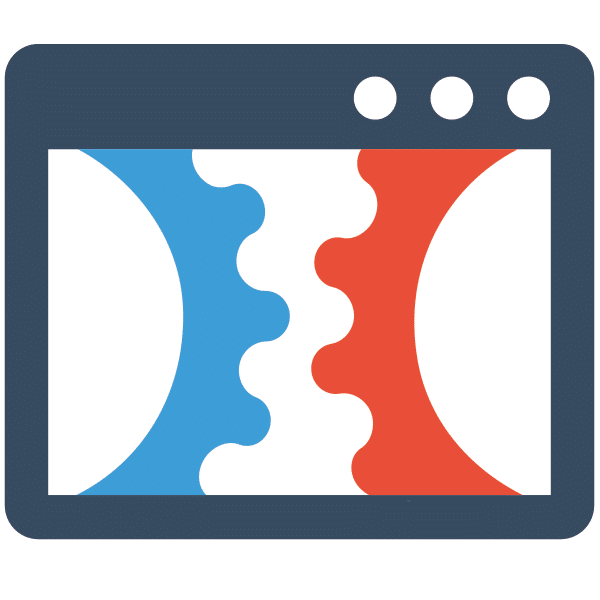 We earn a commission if you make a purchase, at no additional cost to you.
Software: Clickfunnels | Affiliate Program | Clickfunnels Overview
How To Assign A Domain To A Website
How to Assign a Domain to a Website Having your own domain name is important for both personal and business websites. Once you purchase a domain name, you need to properly assign it to your website
This process is different depending on who your hosting provider is, but we'll walk you through the general steps below. Before we begin, it's important to note that you will need two things in order to assign a domain to your website: 1
The domain name itself 2. A hosting account where you will host your website If you don't have a hosting account, you can check out our article on how to choose a web hosting provider. Now that you have both the domain name and hosting account set up, you can start the process of assigning the domain to your website. 1
Log in to your hosting account and locate the DNS (Domain Name System) settings. 2. Find the section that says "Add New Domain" or "Add Domain Zone." 3. Enter your domain name in the appropriate field and save the changes. 4
Now, you need to point your domain to your web hosting account. This is done by changing the DNS settings for your domain name. 5. Log in to your domain name registrar account and locate the DNS settings. 6
Find the section that says "Edit DNS Records" or "Manage DNS." 7. Enter the DNS settings provided by your web hosting provider. 8. Save the changes and wait for the DNS to propagate
This can take up to 24 hours. And that's it! You have now successfully assigned your domain name to your website.