How To Download A Canva Presentation As A Powerpoint
Canva
Canva is a comprehensive online graphic design platform with an easy-to-use drag and drop interface, allowing users to create professional-quality visuals for web, print, and other tasks.
It offers a wide selection of templates, fonts, images and illustrations to help users craft beautiful designs quickly and easily.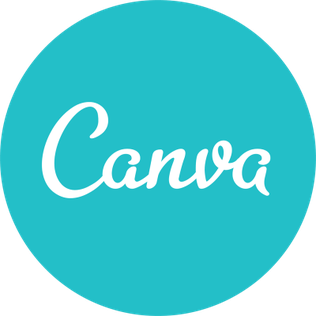 We earn a commission if you make a purchase, at no additional cost to you.
Software: Canva | Canva Affiliate Program
How To Download A Canva Presentation As A Powerpoint
If you're a Canva Pro user, you can download your designs as a PPTX file. Here's how: 1. Open the design you want to download as a PPTX. 2. Click the download icon in the top right corner. 3
Select PowerPoint Presentation from the drop-down menu. 4. Click Download. Your design will now download as a PPTX file.