How To Point One Domain To Another
Best Funnel Builder
Clickfunnels
ClickFunnels is a software platform that enables users to create sales funnels and landing pages quickly and easily.
It offers templates, drag-and-drop editing, and integrations with other tools.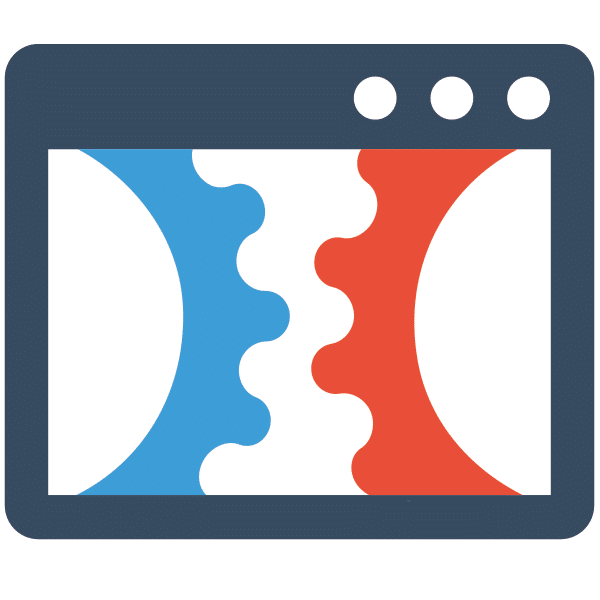 We earn a commission if you make a purchase, at no additional cost to you.
Software: Clickfunnels | Affiliate Program | Clickfunnels Overview
How To Point One Domain To Another
Assuming you want to point a domain to another domain without any subdirectories, records, or files: 1. Log into your DNS management panel. This is where you bought your domain name or where your hosting company manages your domain records. 2
Find the DNS record for the domain you want to point to the other domain. It will probably be an "A" record. 3. Edit the DNS record and change the "Points to" or "Target" value to the IP address of the other domain
If you don't know the IP address, you can look it up using a service like DNS Stuff. 4. Save the DNS record. It may take a few minutes for the change to propagate throughout the internet. 5
Test the change by going to the first domain in a web browser. It should bring you to the second domain.