How To Redirect A Domain On Godaddy
Best Funnel Builder
Clickfunnels
ClickFunnels is a software platform that enables users to create sales funnels and landing pages quickly and easily.
It offers templates, drag-and-drop editing, and integrations with other tools.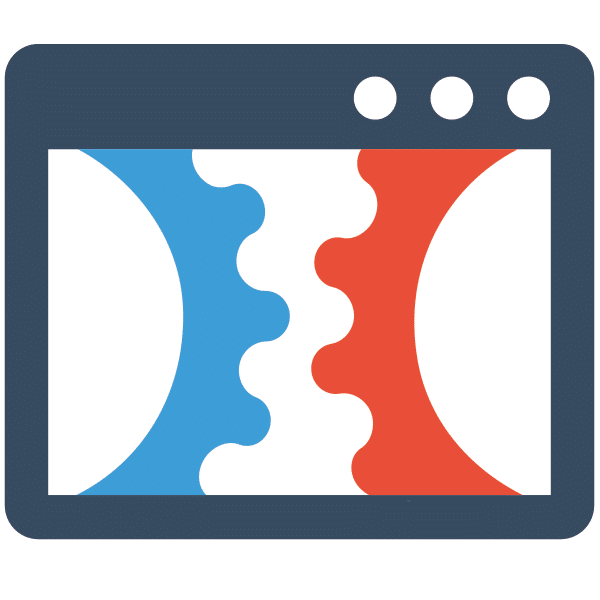 We earn a commission if you make a purchase, at no additional cost to you.
Software: Clickfunnels | Affiliate Program | Clickfunnels Overview
How To Redirect A Domain On Godaddy
If you need to change the destination of your domain, you can do so by redirecting it. Domain redirection is sometimes also called URL forwarding. It allows you to send visitors to a different website when they type your domain name into their browser
Redirecting your domain is useful if you want to send visitors to a new website or page, if you're moving your website to a new domain, or if you want to direct people to different parts of your website
You can redirect your domain on GoDaddy by signing in to your account, selecting your domain, and then clicking the "Manage DNS" button. After that, you'll need to scroll down to the "Forwarding" section and select the type of forwarding you want to set up
Once you've done that, you can enter the URL you want to forward your domain to in the "Forward to" field. Keep in mind that setting up a domain redirect will take a few hours to take effect
Additionally, you'll need to renew your domain yearly in order to keep the redirect active.