Best Funnel Builder
Clickfunnels
ClickFunnels is a software platform that enables users to create sales funnels and landing pages quickly and easily.
It offers templates, drag-and-drop editing, and integrations with other tools.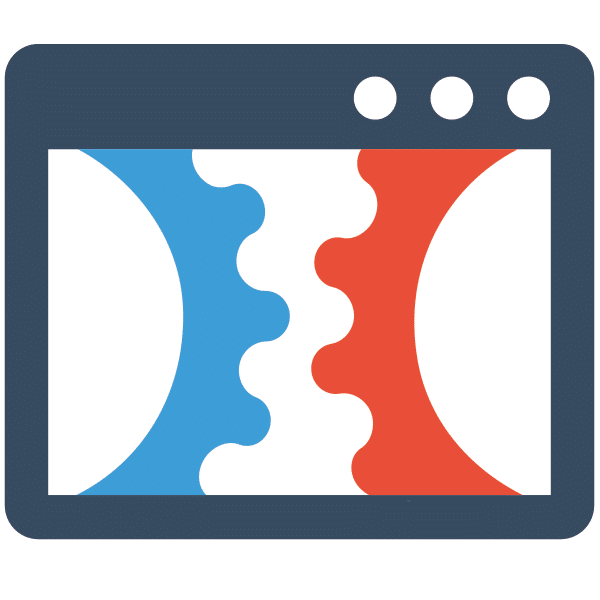 We earn a commission if you make a purchase, at no additional cost to you.
Software: Clickfunnels | Affiliate Program | Clickfunnels Overview
Namecheap Subdomains
A subdomain is an additional part to your main domain name. Subdomains are created to organize and navigate to different sections of your website. You can use subdomains to create unique landing pages, directing traffic from online ads to specific pages on your website
For example, if your website is called www.example.com, you can create a subdomain called www.campaign.example.com. Then, you can use www.campaign.example.com as the URL for your online ads, directing traffic to that specific subdomain
Namecheap offers a free subdomain with each domain name purchase. You can also use Namecheap to point an existing domain to a subdomain. For example, you can point the domain name www.example.com to the subdomain www.campaign.example.com. Adding a subdomain is a quick and easy way to organize your website into sections
Using subdomains can also help improve your website's SEO by creating landing pages for online ads and directing traffic to specific pages on your website.