Best Funnel Builder
Clickfunnels
ClickFunnels is a software platform that enables users to create sales funnels and landing pages quickly and easily.
It offers templates, drag-and-drop editing, and integrations with other tools.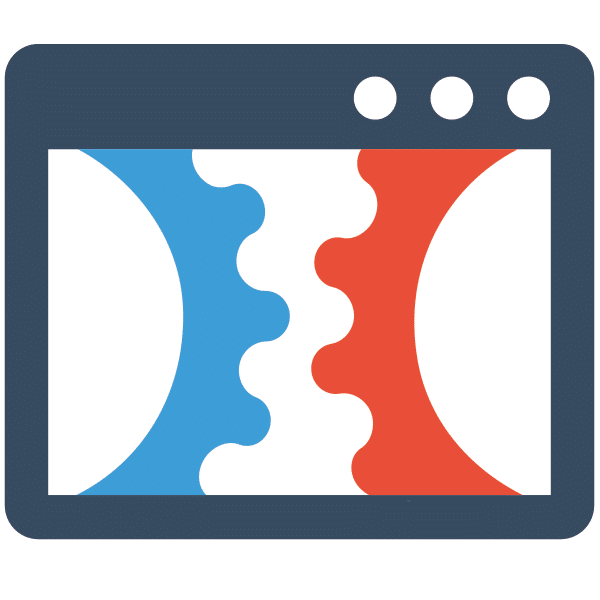 We earn a commission if you make a purchase, at no additional cost to you.
Software: Clickfunnels | Affiliate Program | Clickfunnels Overview
One Funnel Challenge
One Funnel Challenge The One Funnel Challenge is an online marketing course created by clickfunnels co-founder Russell Brunson. The course is designed to help entrepreneurs build and grow their business using the power of sales funnels
The challenge is simple: over the course of 30 days, you build and deploy a sales funnel. The goal is to get as many sales or leads as possible from your funnel
The One Funnel Challenge is a great way to learn about sales funnels and how to use them to grow your business. It's also a great way to connect with other entrepreneurs who are working on building their businesses
If you're looking for a way to grow your business, the One Funnel Challenge is a great place to start.