Third Party Payment Processors List
Best Funnel Builder
Clickfunnels
ClickFunnels is a software platform that enables users to create sales funnels and landing pages quickly and easily.
It offers templates, drag-and-drop editing, and integrations with other tools.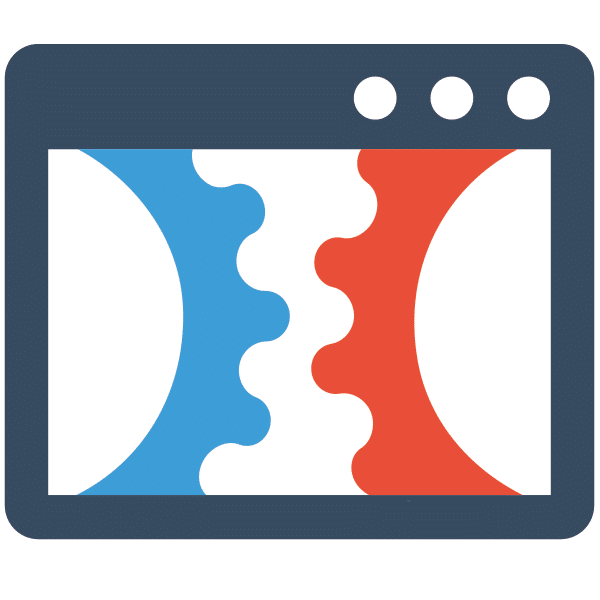 We earn a commission if you make a purchase, at no additional cost to you.
Software: Clickfunnels | Affiliate Program | Clickfunnels Overview
Third Party Payment Processors List
Third party payment processors act as an intermediary between merchants and banks, providing a service that makes it possible for businesses to receive payments by credit and debit cards. There are many different third party payment processors to choose from, and the best one for your business will depend on a number of factors, including your business type, your sales volume, and your average transaction amount. Some of the most popular third party payment processors include PayPal, Stripe, and Authorize.net
PayPal is a good choice for businesses that are just starting out, as it has low transaction fees and is easy to set up. Stripe is a popular choice for businesses that have a higher sales volume, as it offers competitive transaction fees
Authorize.net is a good choice for businesses that need more advanced features, such as fraud protection and recurring billing. No matter which third party payment processor you choose, make sure to do your research and compare different providers to find the best fit for your business.