Best Funnel Builder
Clickfunnels
ClickFunnels is a software platform that enables users to create sales funnels and landing pages quickly and easily.
It offers templates, drag-and-drop editing, and integrations with other tools.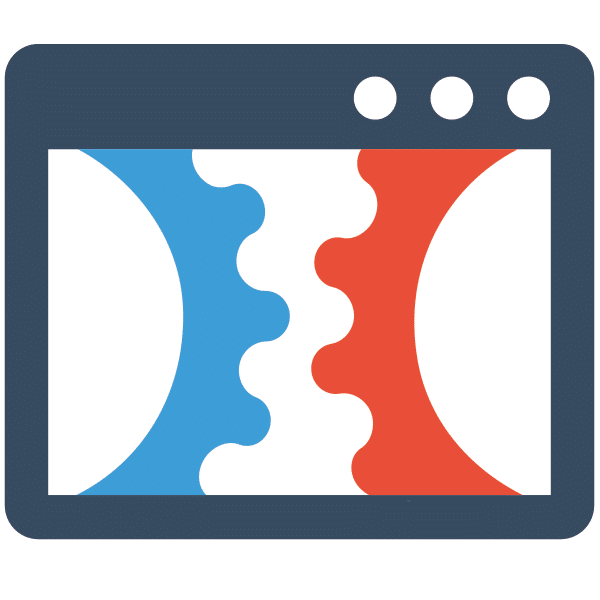 We earn a commission if you make a purchase, at no additional cost to you.
Software: Clickfunnels | Affiliate Program | Clickfunnels Overview
Upfunnel
UpFunnel is a sales tool that helps you increase your close rate and deals won. By helping you manage your sales pipeline and giving you the ability to see your data in one place, UpFunnel ensures you never miss a beat and always know what's going on with your deals.