Why Does My Canva Download Keep Failing
Canva
Canva is a comprehensive online graphic design platform with an easy-to-use drag and drop interface, allowing users to create professional-quality visuals for web, print, and other tasks.
It offers a wide selection of templates, fonts, images and illustrations to help users craft beautiful designs quickly and easily.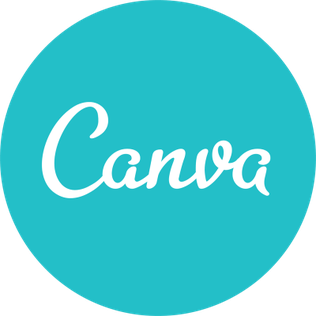 We earn a commission if you make a purchase, at no additional cost to you.
Software: Canva | Canva Affiliate Program
Why Does My Canva Download Keep Failing
Why Does My Canva Download Keep Failing? If you're experiencing issues downloading from Canva, it may be due to any of the following reasons: 1. Canva may be down. If Canva's servers are down, this will cause downloads to fail
You can check the Canva status page to see if there are any current issues. 2. Your internet connection may be weak or intermittent. A bad internet connection can also cause downloads to fail
This is more likely the case if you're using a cellular data connection. Try downloading the Canva design on a different internet connection to see if that fixes the issue. 3
Your browser may be outdated. If you're using an outdated browser, this could also be the reason why downloads are failing. Canva recommends using the latest version of Google Chrome for the best experience. 4
There may be an issue with theCanva design itself. If you've tried all of the above and downloads are still failing, it's possible there's an issue with the Canva design itself
In this case, you can try downloading a different Canva design to see if that works. If you're still having issues downloading from Canva, contact their customer support team for further assistance.