Clickfunnels 2.0 Split Test Step-by-Step Guide
Clickfunnels 2.0 Split Test Step-by-Step Guide
Splitting test in Clickfunnels 2.0 is a great way to optimize your funnel and maximize revenue.
It allows you to compare multiple variations of a page or funnel with the same audience to find out which one performs best.
To split test in Clickfunnels 2.0, you'll need to create two versions of the page or funnel that you want to test.
You can then upload these two versions into Clickfunnels and set up an A/B testing campaign using their built-in testing tools.
Then, you'll be able to track which version brings in the most revenue or leads so that you can make changes accordingly.
Best Funnel Builder
Clickfunnels
ClickFunnels is a software platform that enables users to create sales funnels and landing pages quickly and easily.
It offers templates, drag-and-drop editing, and integrations with other tools.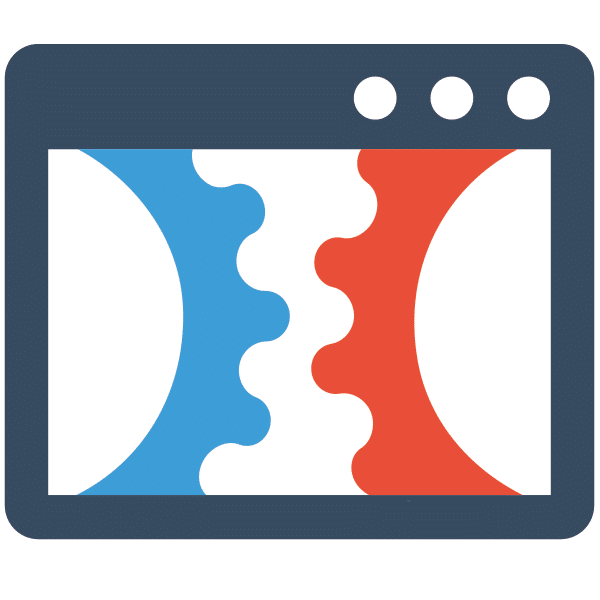 We earn a commission if you make a purchase, at no additional cost to you.