Elementor How To Copy & Paste
Copying and pasting in Elementor is a great way to quickly replicate content that has already been designed.
It's particularly useful when designing a website with multiple pages or sections that have similar layouts.
To copy and paste within Elementor, simply select the element you want to copy, click on the 'Copy' button in the toolbar and then select where you'd like to paste it by using the 'Paste' button.
This ensures your design elements are exactly duplicated and saves time when building out a website.
Elementor
Elementor is an amazing website builder plugin for WordPress. Elementor makes it easy to create beautiful and high converting websites yourself without having to learn code.
Pros:
100% Flexible

No Coding Necessary

Thousands of Pre-Built Templates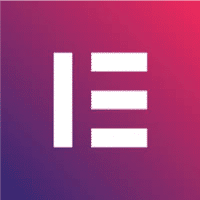 We earn a commission if you make a purchase, at no additional cost to you.