Optimizepress 3.0 Review (2023) | Best Landing Page & Funnel Builder For WordPress
Optimizepress
OptimizePress is a website builder and optimization tool for creating high-converting landing pages, sales pages, membership sites, and more.
Pros:
Beautiful Landing Pages

Affordable Yearly Pricing

Tons of Beautiful Templates

Easy Drag & Drop Builder
Cons:
Funnel Builder Has Limited Flexability

Wordpress Only

Membership Plugin Is Hard To Use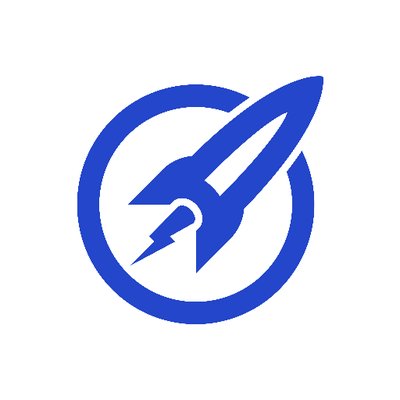 We earn a commission if you make a purchase, at no additional cost to you.
If you've been a while in the Internet Marketing world like me,
You'll probably be as surprised as I was to find out that this OG tool is still amazing.
In my Optimizepress Review, I will talk about some of my history with Optimizepress, plus my favorite features of this WordPress landing page building tool, and my favorite aspect – the pricing.
Actually, it's got even better with time.
Take a look at a page I just made with it below….
It builds awesome landing pages, funnels and sales pages fast…in WordPress…and it doesn't have monthly recurring fees.
If you're building a lot of landing pages on WP, I think this is a great tool to add to your toolbelt.
​
---
Like I said, this tool has been around a LONG time…
​
In fact, this was one of the FIRST marketing tools I ever spent money on, wayyyy back in 2009.
I was starting my first online business,
Selling an ebook about Magic The Gathering with my friends.
And OP helped us set up our first landing pages, sales pages, membership sites, checkout pages, and more.
It was a HUGE investment back then, for a few just-out-of-college dudes.
I'll never forget those original pages, and how exciting it was to be able to create them with Optimizepress.
It was like magic – clicking a couple buttons and seeing a beautifully formatted salespage appear.
This is WAYYYY before things like Clickfunnels were even possible, or had been thought of.
---
Is Optimizepress still as good as it used to be?
I'd have to say yes, it's gotten way better (as it should have) – but most importantly, it keeps up with any modern funnel/landing page solution like Kartra, Clickfunnels, Groovefunnels, or Builderall.
A couple years ago, I needed a solution for fully self-hosted WordPress sales pages, funnels, landing pages, and such.
I was shocked to find that OptimizePress was even still around. I gave it a look
And to my surprise, it blew me away.
It's been updated, modernized, and is sleeker than ever.
I've been able to build really awesome landing pages and funnels in a few minutes, and I'm always stunned by how great they look.
​
---
Optimizepress 3.0 Pricing
The Best Perk about Optimizepress 3.0? No Recurring Billing.
Plus, the pricing is WAY better than Clickfunnels, Kartra, Builderall, etc.
You just pay 1 yearly price (about the same as the monthly fee for most of those)
​
And you get access to a huge suite of tools, for a bunch of your sites.
If you use WordPress for your business sites, I'd highly recommend giving the new Optimizepress 3.0 a look.
​
Especially if you want to ditch some monthly recurring fees and save a lot of money.
If you end up trying it, let me know how it works for you.
"The Nomad" Brad